It´s not just about us….
We welcome everyone interested in the future of AI within Intellectual Property to reach out and get involved!
From day one we have been collaborating with different stakeholders ranging from Master Thesis students to end-users like representatives from companies with IP portfolios and IP-specialists conducting day-to-day IP-consultancy.
Join the AIIP LInkedIn group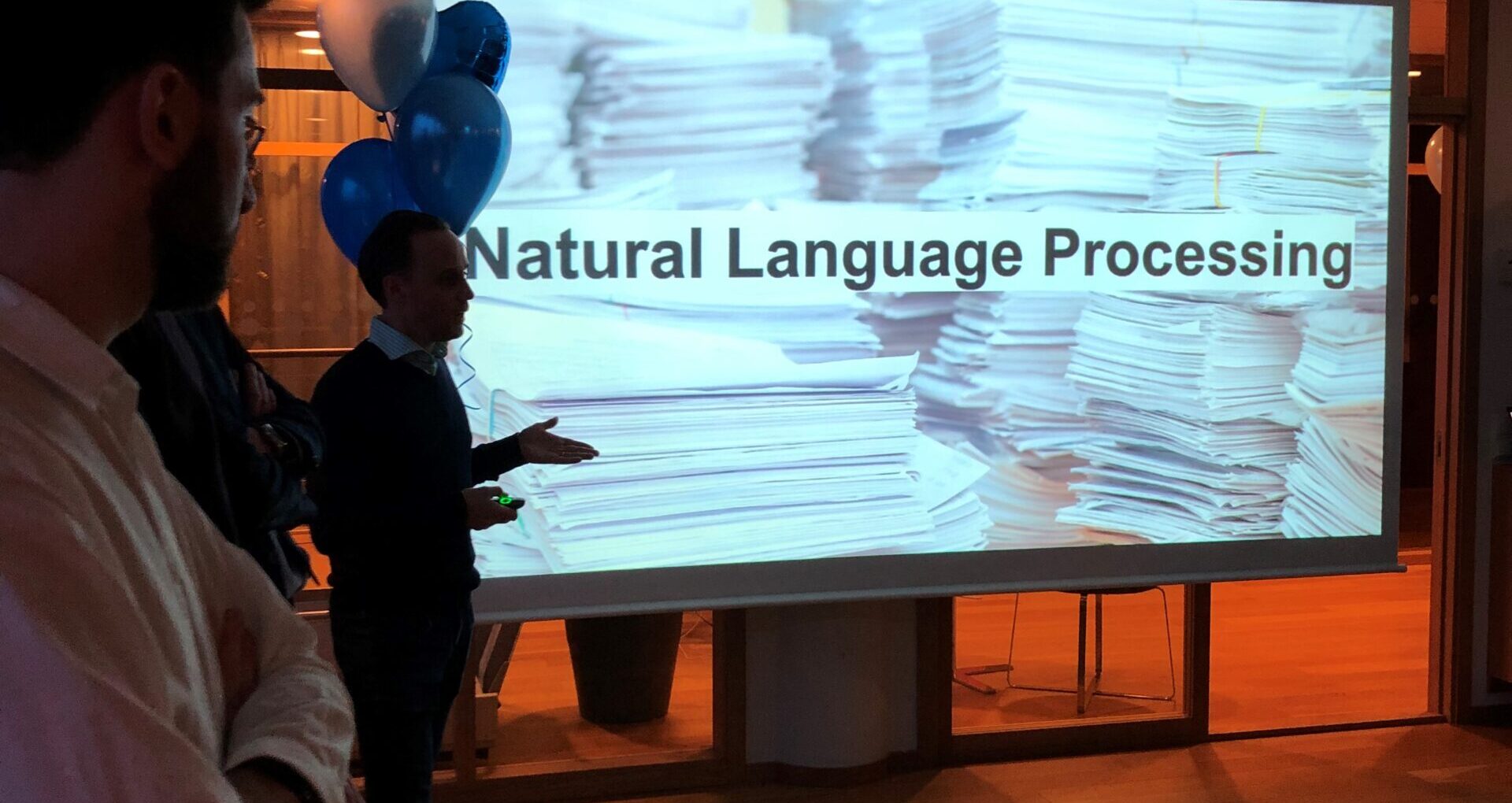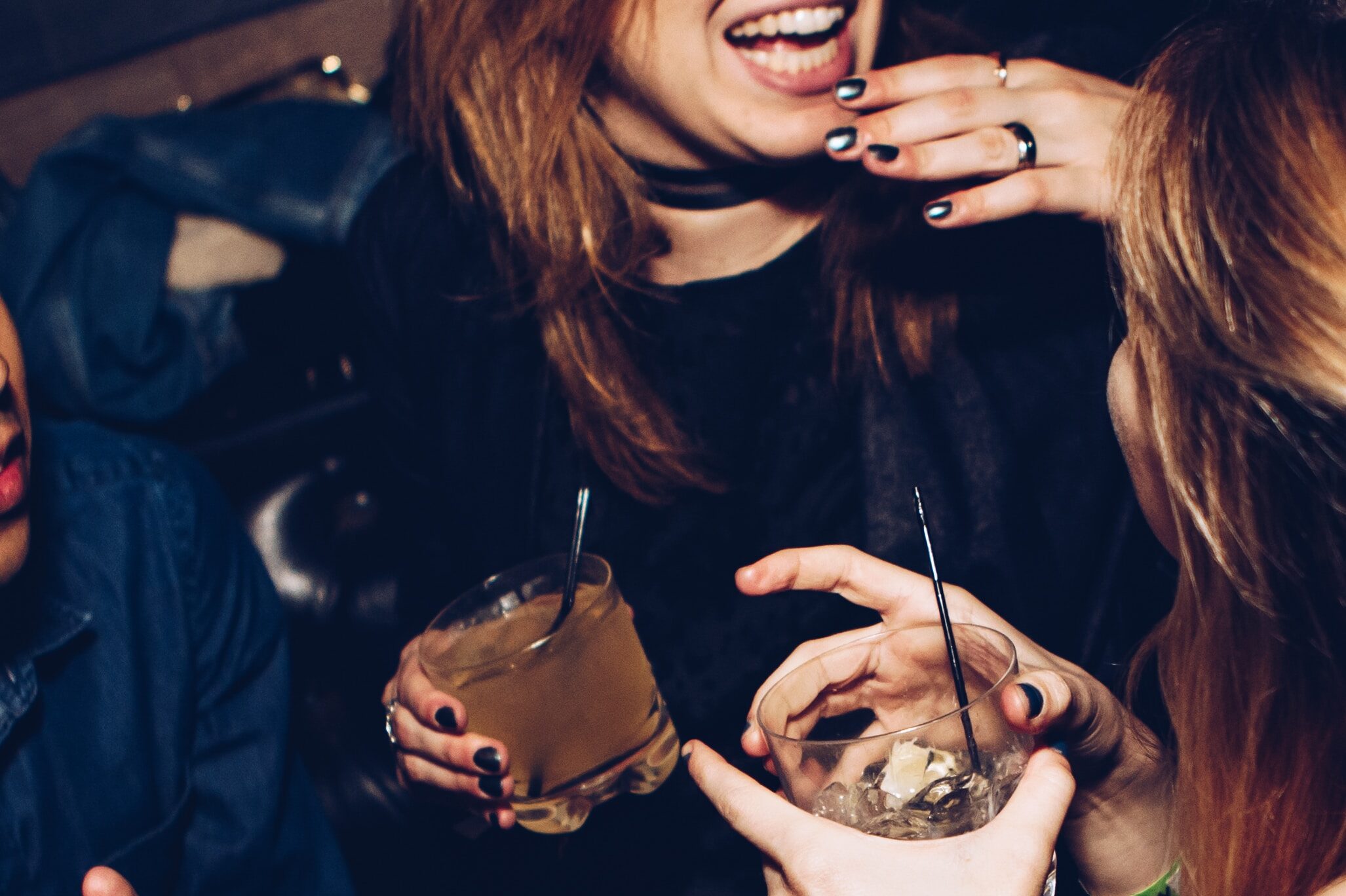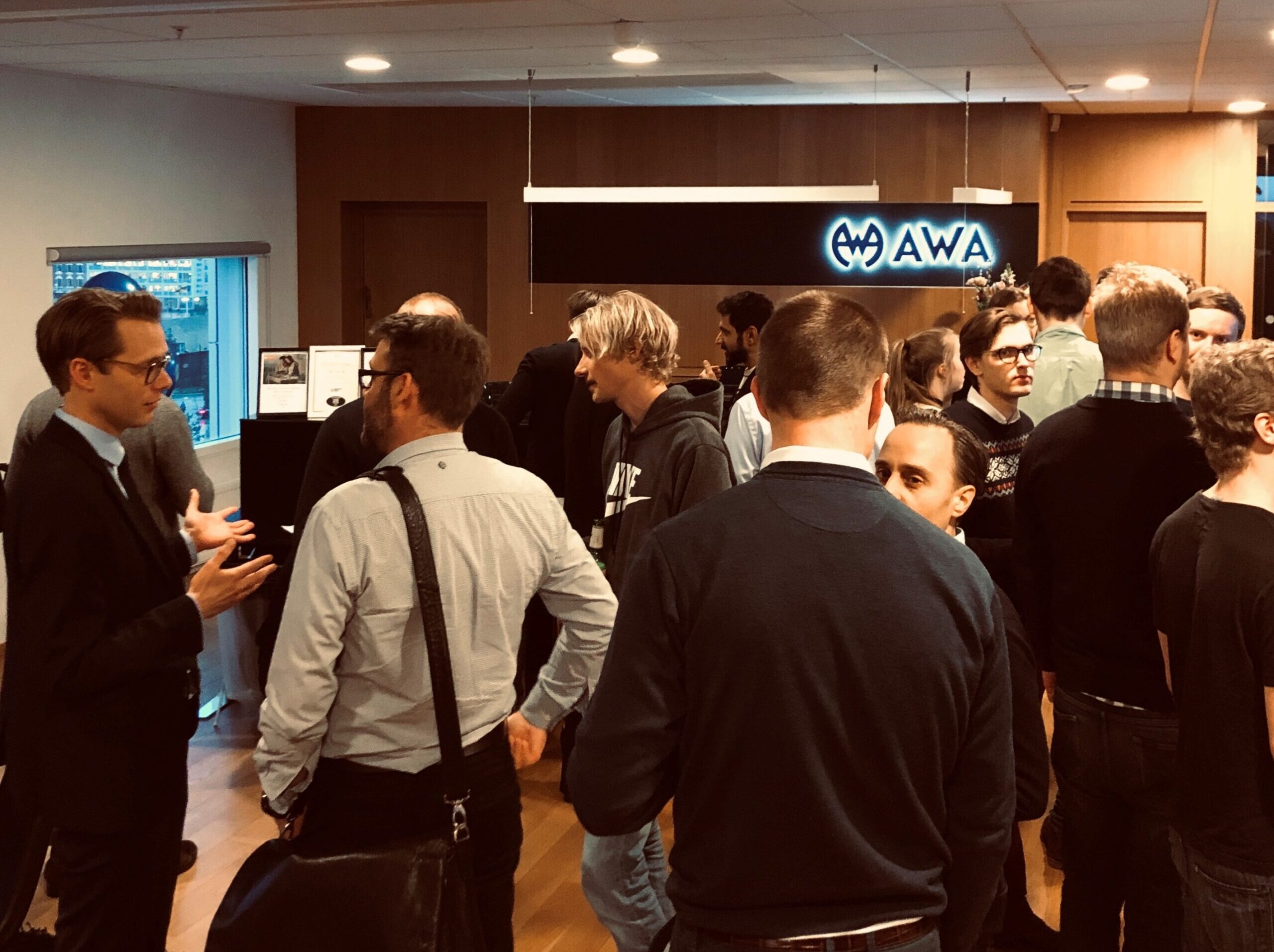 Exploring Legal Tech!
AIIP´s mission, except being the main node of networking, is to drive the usage of AI within IP management by joint research and experimental efforts seeking out how data can create more value for both owners of Intellectual Property as well as professionals within industry. The main focus of the collaboration between industry, researchers and students from Lund University, will be on exploration and development of cutting edge tools within this field of Legal Tech.
AIIP Network
Make sure to join AIIP network to recieve our newsletter and invites to our network events!
Just sign up below
Research projects
We are constantly looking for challenges that might be solved with AI, let´s explore potential solutions together!
Master thesis
Looking for a fun and meaningful AI Master Thesis context?
Let´s talk!